Regular price
$2.97 USD
Sale price
$1.97 USD
Unit price
per
Sale
Sold out
Get these three short thrillers for the price of two!

 The Gate, Thirst, and Running Club are all fan favorites and perfect for when you only have a little time but want a lot of thrills!

*eBooks will be delivered by Bookfunnel, so you can read on any device - mobile phone, Kindle, Nook, Kobo, or any tablet.
View full details
The Following Three Novellas and Short Stories are Included in This Bundle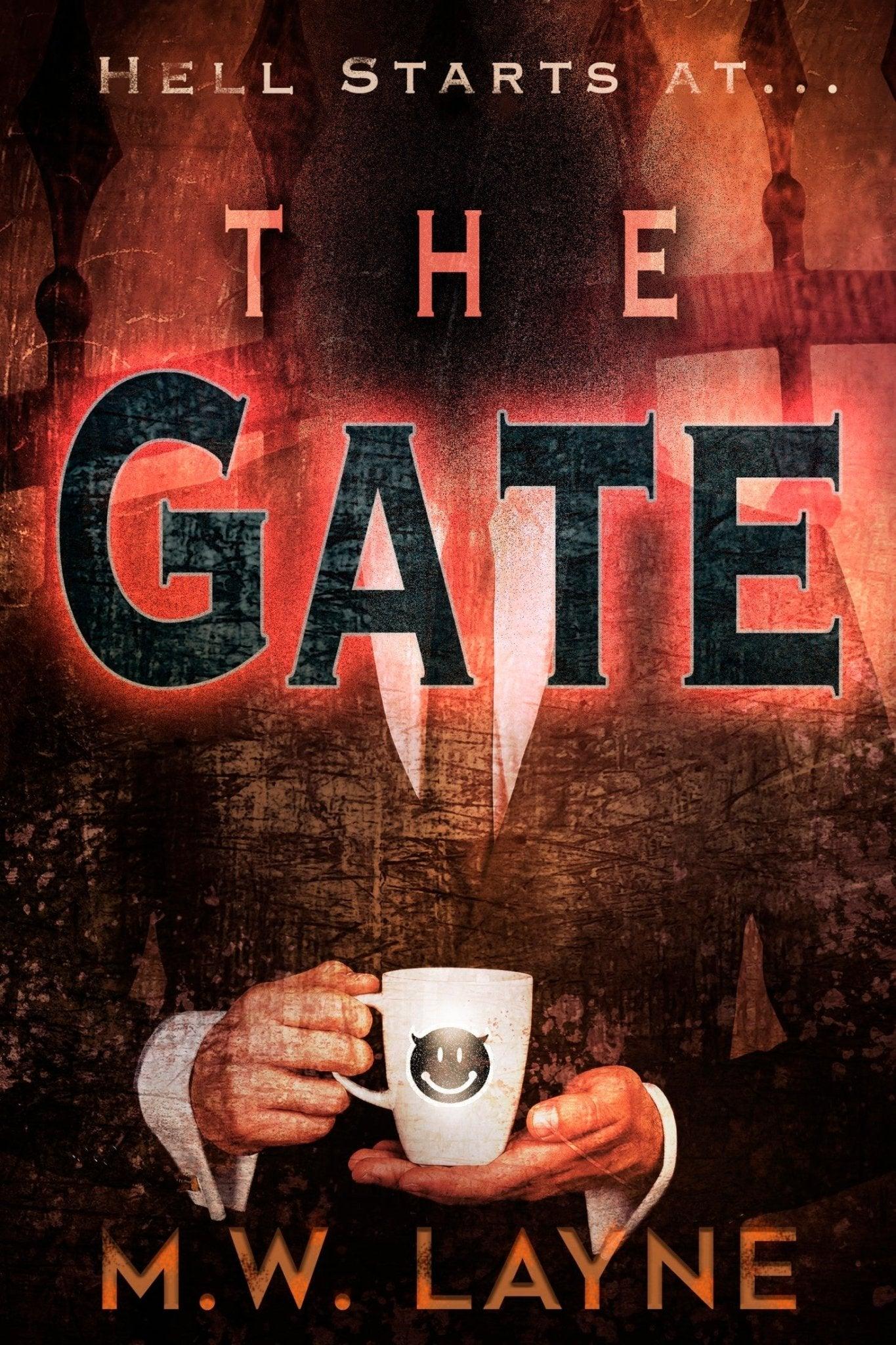 The Gate
Hell Starts at The Gate
A man wakes up--naked and intertwined with a hundred other terrified human beings who have also just arrived. After fending off a gang of demonic men and rescuing a beautiful woman, the nameless main character fights his way through a crowd of billions, heading for the only rumored means of escape.
With each passing moment, his wits and his sanity are pushed to their limits as he begins to realize that the inhabitants with whom he shares his damnation may be more dangerous than the devil who sent him there.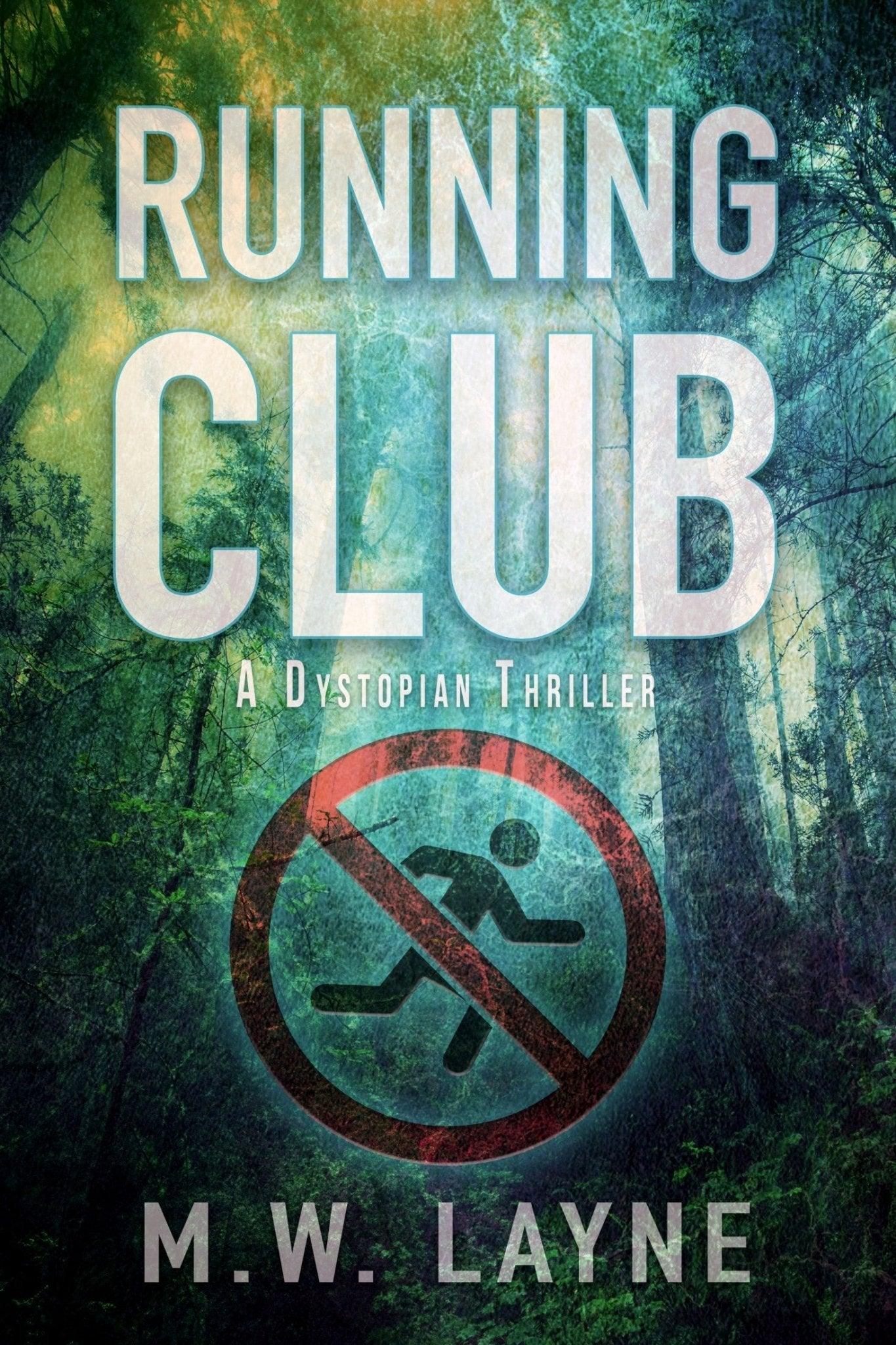 Running Club
In the near future, the Omega Pill solves everyone's health problems, if they can afford it. The Pill makes people disease free and thin, but it also leaves them physically weak and lazy. One man known only as Runner leads an underground group of athletes who train secretly at night to prepare for an upcoming race against a rival club--a contest that Runner is determined to win at any cost.
Thirst
Go Ahead and Have a Drink…
Erik and his girlfriend settle down for a nice dinner at home. But Erik can't seem to satisfy his thirst or his insatiable appetite for food. You'll never look at water or raw tuna the same way again after reading this terrifying short story.