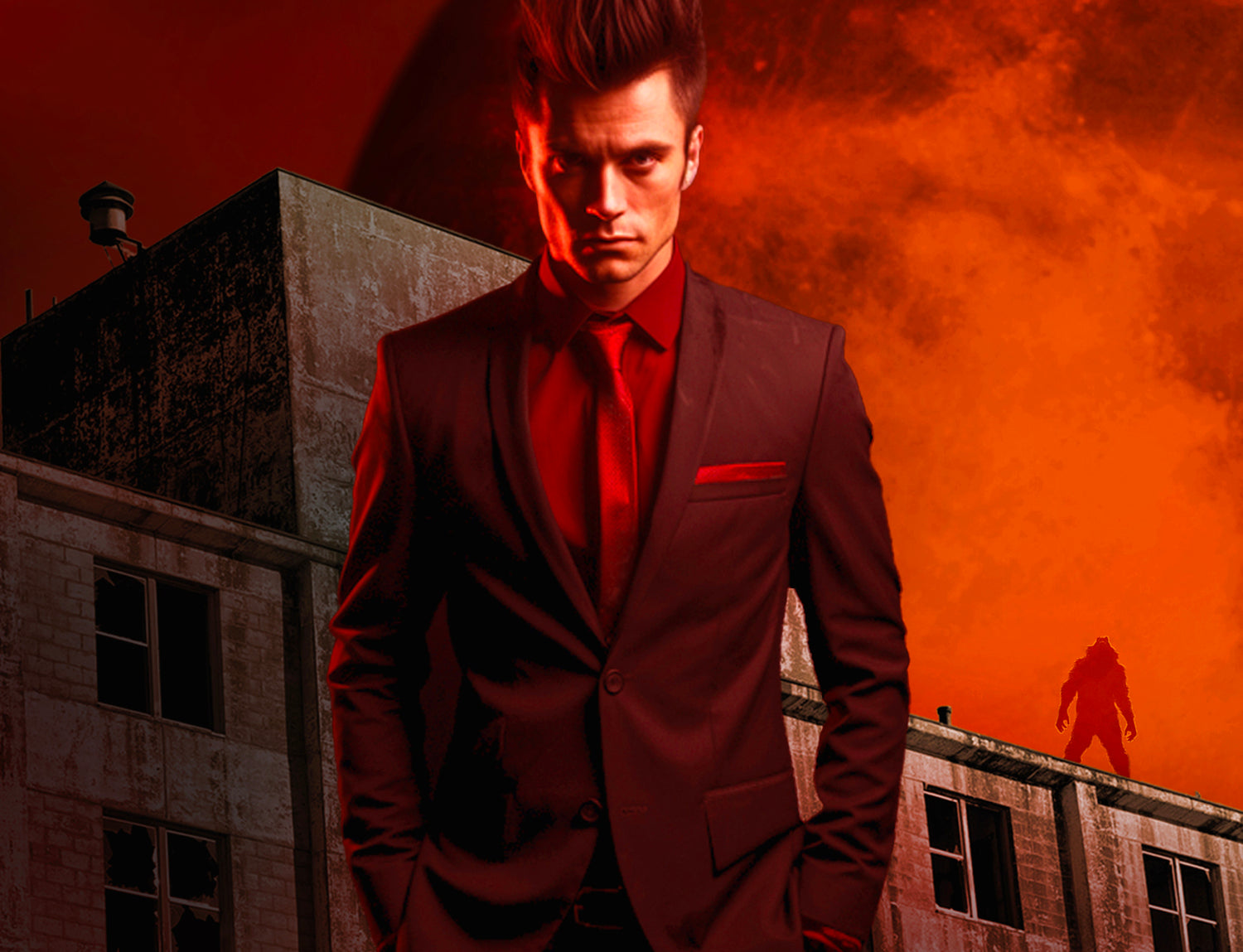 Sometimes you must embrace the darkness to survive it
Trent Walker is a mentalist who's in a rut and looking for a break from his exhausting life on the road, performing wherever he can book a show. When his cousin offers a week of relaxation staying with him and his family in Alaska, Trent thinks it's the perfect opportunity for some much-needed down-time. But when he agrees to go on a glacier tour that starts in the odd little town of Whittier, he has no idea what he's about to get himself into.

Despite making a living making audiences believe he has mystical powers, Trent is not a believer in much of anything other than having another drink. But his one night in Whittier opens up a new chapter in his life, one that will constantly challenge his ability to deny the existence of the supernatural, dark forces that seem to be surrounding him.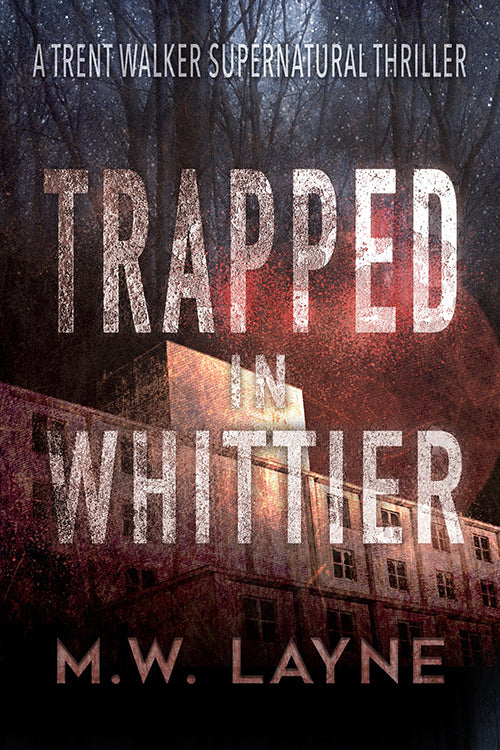 Trapped in Whittier
Whittier—One way in. No way out.
While on vacation in the isolated town of Whittier, Alaska, mentalist Trent Walker misses the last tunnel opening for the night and can't leave until the next day.
He searches Whittier's military-era tower of apartments for a place to sleep and is stunned by what he finds—an immense basement overflowing with metal cages. And trapped in those cages, on the night of the full moon, the townspeople of Whittier gnarl and howl like wild animals struggling to break free.
Locked in the building from the outside, Trent settles in to wait for morning. But when someone releases the residents, Trent finds himself being hunted by a town-full of locals who believe themselves to be possessed by evil spirits.
To survive, Trent must use all of his skills and cunning to uncover the town's dark secret while trying to stay alive long enough to see the sunrise.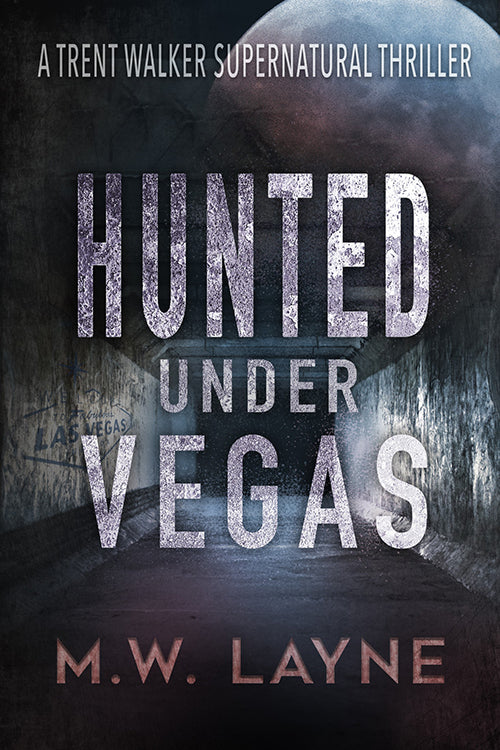 Hunted Under Vegas
Sometimes you have to embrace the darkness to survive it
In the maze of tunnels beneath Las Vegas, a dark animal spirit wants to possess mentalist Trent Walker to carry out its own vengeful mission.
Trent struggles to maintain control of his mind and body, but surrendering to the merciless spirit may be the only way to save the life of a woman he's just met and to survive being hunted by something that may not even be human.
Buried in Alaska
Possessed by a Vengeful Spirit. Hunted by a Relentless Killer.
Mentalist Trent Walker has never believed in the supernatural. But even he can't deny that a dark force has attached itself to his mind and is using him as its deadly instrument of vengeance whenever and however it sees fit.
Desperate to rid himself of his supernatural burden, Trent and his girlfriend travel to the strange, isolated town of Whittier, Alaska, where his troubles began.
What neither of them realize is that, while they scour the shrouded Alaskan forests for an ancient shaman who may be able to help Trent, a twisted monster of a man who is supposed to already be dead is hunting them as well.